Get the right orthopedic products here
Having the right orthopedic products can makes big difference in your overall health, comfort, and wellbeing. Let us make sure you have the right items and you'll see why we are the area's trusted source for quality supplies and orthopedic products.
The best products for your specific needs
Work with us and we'll make sure you have the right orthopedic products for your specific needs. No matter what you are looking for, we have everything you need.
Find all your products
Our products include:
Wrist braces

Spica braces

Knee braces

Back supports

Abdominal supports

Ankle braces

Cervical collars

Aircasts

Cam boots/cam walkers

Cast covers and bandages
We also have protectors for showers, and can do fittings for any orthopedic items.
Excellent brands, superior service
You'll find the leading brand when you work with us. We have products from OSSUR, Aircast, Ace, and Alex Orthopedics. Give us a call today to learn more about our large inventory, or stop by and visit with our friendly, caring staff.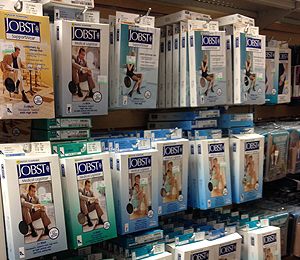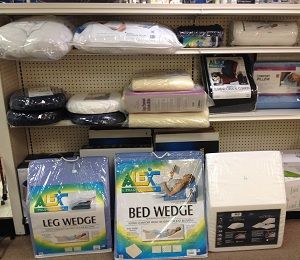 Fittings available on-site for all orthopedic braces